"q&a" film / key visual / liner notes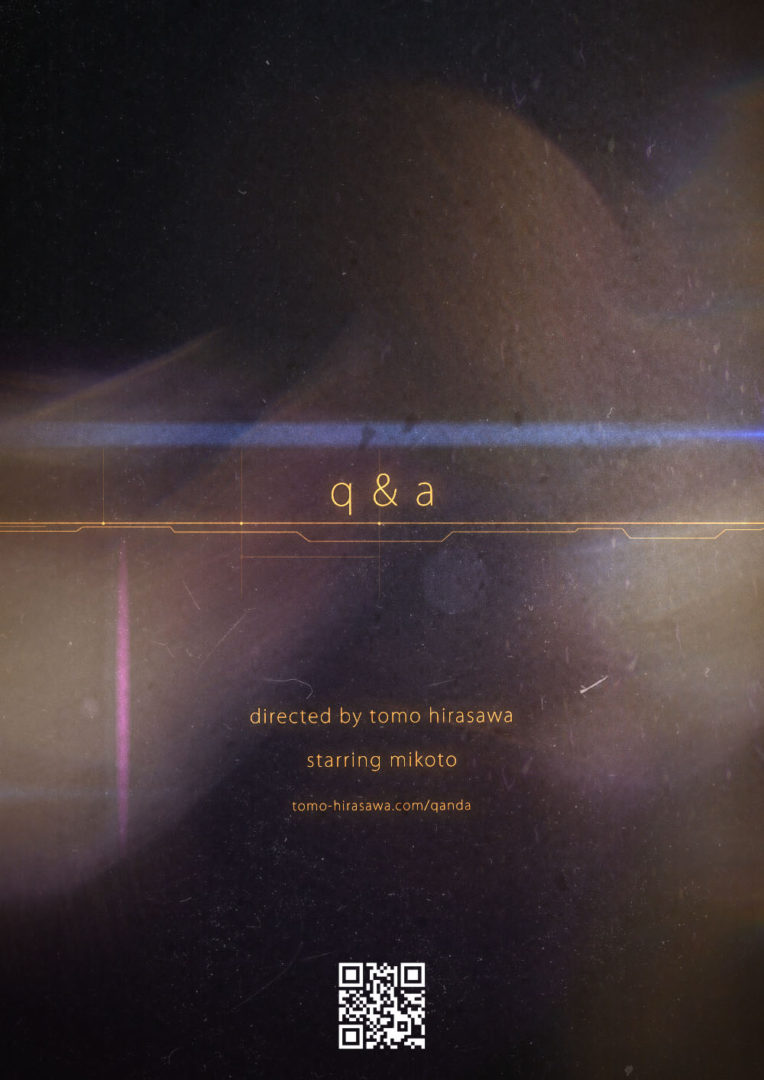 脚本・演出・撮影・編集・VFX:ひらさわとも
クライアントワークとは別にモデルさんや俳優さんとコラボしポートレートムービーやショートフィルムを制作しています。今回はSF的な世界を表現してみました。
作中にとても頭のいいキャラクターが出てくるのですが、実際にそういう知人がいます。その知人の心の中を映像化したのです。
---
Direction・Cinematography・Editing・VFX:Tomo Hirasawa
Apart from client work, I collaborate with models and actors to produce portrait movies and short films. This time, I tried to express a science fiction world.
There is a very smart character in the film, and I actually have an acquaintance like that. I visualized the mind of that acquaintance.
English subtitled version is available here.
---
trailer
---
side story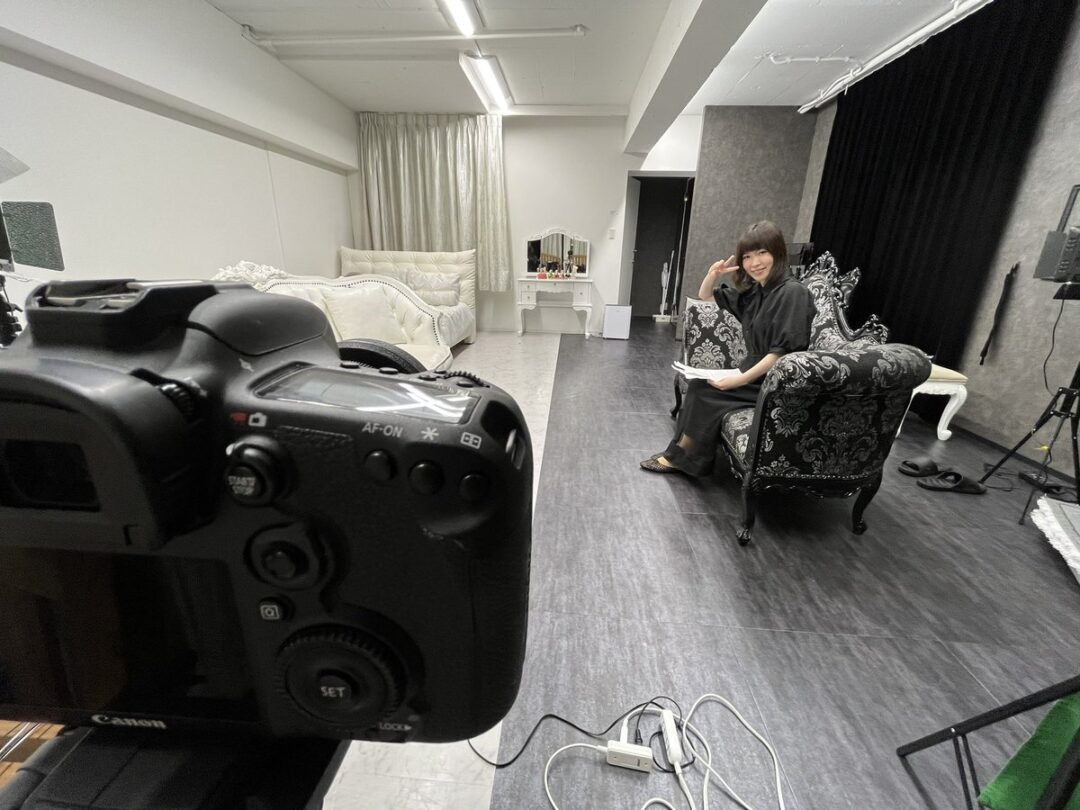 スタジオ:本作を撮影したスタジオはご覧のように白と黒に塗り分けられており、まさにうってつけでした。しかし奥の壁や天井などは塗り分けられていなかったので、VFXで補完しています。

STUDIO: The studio where this film was shot was painted black and white, which was perfect.
However, the back walls and ceilings were not painted, so VFX were used to supplement the paint.
謎のマシン:部屋の奥にあるマシンは3DCGで描いています。ほぼ正面のみしか映らないのですが、立体的な構造を持っています。

The machine: The machine at the back of the room is depicted in 3DCG. It has a three-dimensional structure, although it is shown almost exclusively in front.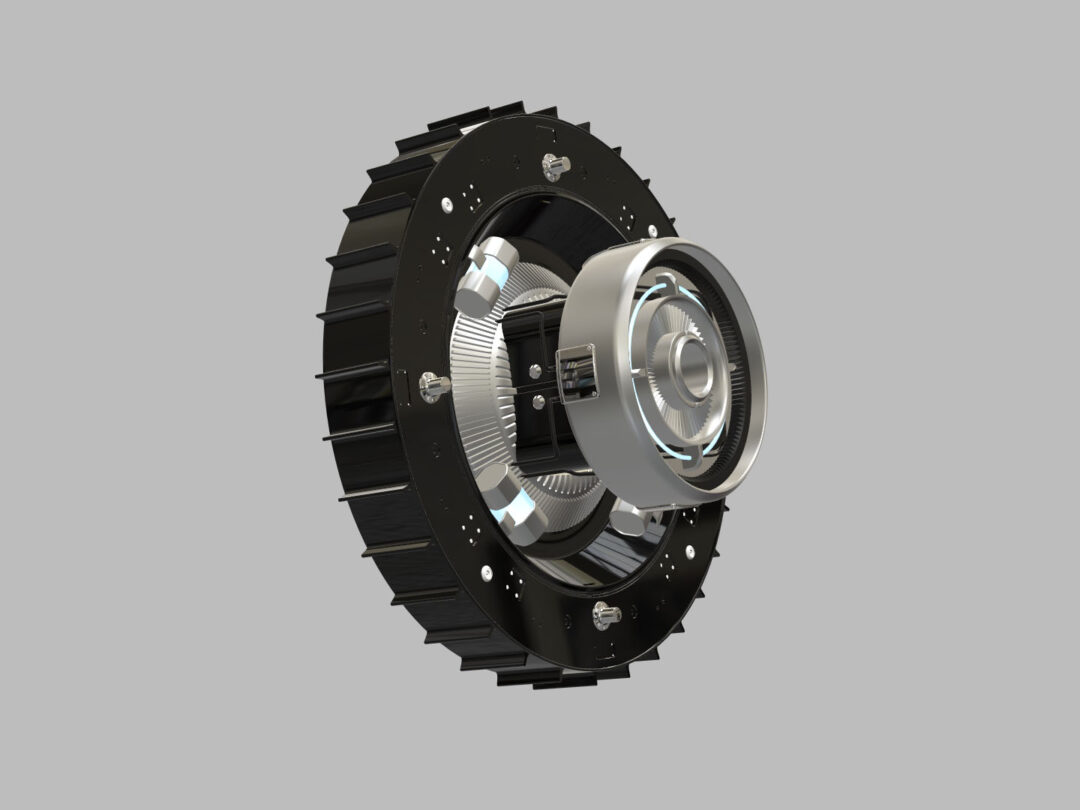 ---
script